Upgraded Waystation Mastery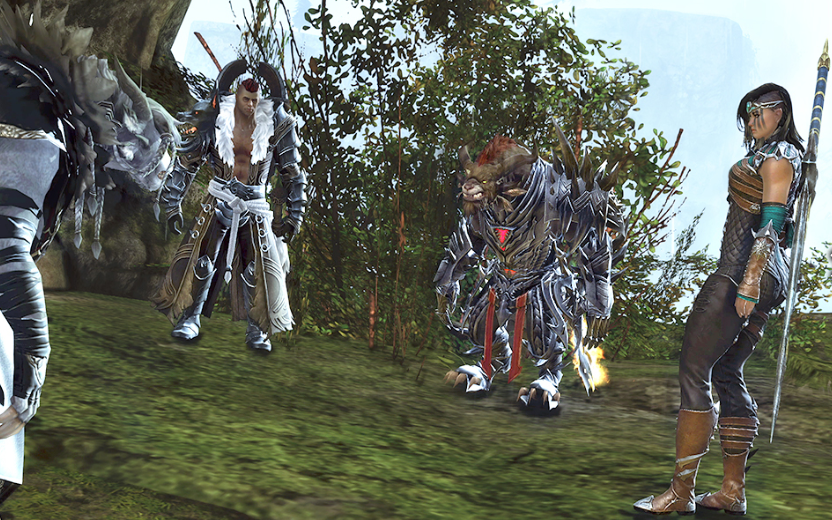 United Legions waystations are even more handy. Continue your training in the mastery line to unlock abilities like the Iron Legion Medizooka, which is probably safe to use.
Drizzlewood Coast
Explore the northern half of Drizzlewood Coast and seize further territory from Dominion forces. At the height of the battle, storm the Frost Citadel and face a new Claw of Jormag.
Play The Icebrood Saga, Guild Wars 2: Path of Fire, and Guild Wars 2: Heart of Thorns—all for one price!
Drizzlewood Coast—Expanded Map and Meta Event
Upgrade your Guild Wars 2 account to access and play new Living World episodes as soon as they arrive. When you purchase Guild Wars 2: Path of Fire, you'll also receive Guild Wars 2: Heart of Thorns for free! With both expansions, you can achieve new heights with masteries, elite specializations, and customizable gear to give you the edge in any battle.